"For Women who want a bit more adventure in their lives"
New Zealand's popular Women's Adventure Group
Photo Albums & Videos
Check out the photos and videos of our adventures. See what we get up to!
view more
Hawkes Bay Cycling Weekend – Aug 2019

The cycle trails in and around the[...]

Twelve women spent 10 exciting days in[...]

The weather was perfect, the scenery was[...]

Vietnam is an exciting, beautiful and very[...]

Despite the predicted stormy weather, we managed[...]

I've joined together 3 absolutely beautiful South[...]

If you like fun, fashion and frivolity,[...]

This cycle trail covers everything – beach,[...]
---
Check out our blog posts!
Read all about the adventures we've had, informative articles and adventuring information.
read more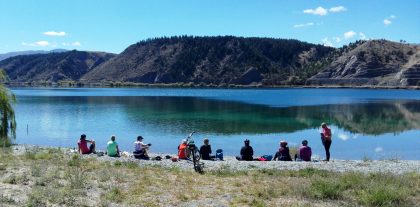 Alps to Ocean Cycle Trail – Mar 2017
The Alps to Ocean Cycle Trail has got to be one of THE most[...]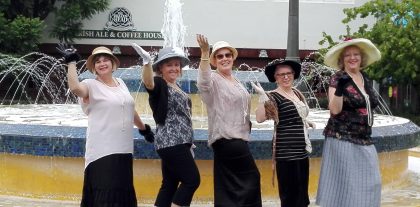 Art Deco Festival – Feb 2017
If you love dressing up, dancing, music, parades and all the style and fun[...]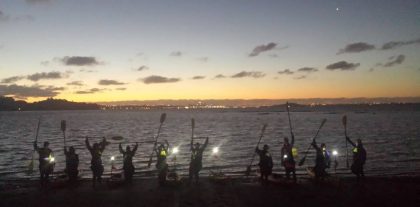 Sunset Kayaking Adventure – Feb 2017
One definition of the word "adventure" is not 'knowing what the outcome is going[...]
---
Subscribe now for newsletter, tips and latest news.
Women's Adventures NZ organises adventures for women that are regular, fun and affordable and where you get to meet other like minded women. Activities range from snorkeling, kayaking, fishing, horse riding and ropes courses to weekend tramps at various locations and lots more..... No previous skill is necessary but a basic level of fitness may be required.
Join us on our next adventure!