Both yesterday and today were busy, busy mornings and I didn't get to get out in the early morning for my usual sunrise exercise that makes me feel so good.  And, I must admit I was struggling to think of what I could fit into my day that was a bit different and would make my day a bit more special.
What I decided on for yesterday made me realise that 1. how privileged I am to be able to do this and 2. how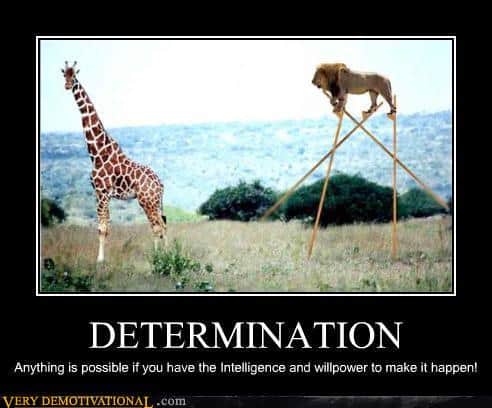 so may people do this every day and probably don't think anything of it.  What did I do……..?  I decided that on my way home from taking my Active Mums exercise class that I would stop at a cafe for just half and hour and treat myself to lunch.  Now I'm a packed lunch type of gal so this was quite a treat!  While eating my lunch I caught up on magazine gossip from December last year…they really need to update their magazines!  It was a lovely little break in my day to recharge my batteries and treat myself.
Today, following along with my theme from yesterday that it doesn't take much, I decided instead of driving up to post my mail and do some banking, that I would take half an hour out of my day and walk up in the fresh air and sunshine.  So I did and came back feeling just great!
Life/Work balance is so important and it is very easy to allow our days to get busier and busier until it seems that there is no way out.  But there is!  Hopefully what this blog is showing is that once you set your mind to looking for ways to get a bit of balance in your life and if you are commited to doing just that then, "Where there's a will, there's a way." And…..It doesn't take much! 🙂