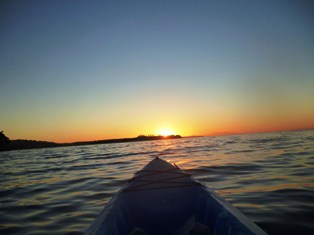 Day 9 and what a stunning way to start the day today!  I was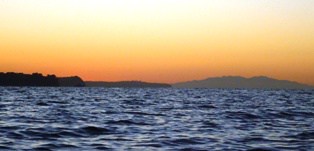 up early loading my kayak into my van and driving down to a different bay than my usual one. I was so excited and really looking forward to this early morning kayak.  I just LOVE being on the water at this  time of the day, it is simply magical and I have so many "heart singing" moments where my heart is filled with such contentment and sheer pleasure that it brings tears to my eyes.
I paddled off from Arkles Bay in the early morning pre- dawn light.
For me this is such a 'spiritual' time.  I pray, I sing, I contemplate, meditate, just sit quietly out in the water and be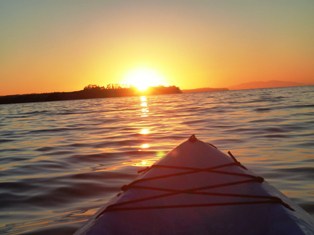 still.  It nourishes my soul and always fills me with calm.
There was a time in my life when being able to do something like this was so far away from reality it wasn't funny.  I think that's one of the reasons I appreciate it so much now.  I also know that for a lot of you there is just no way you'd be able to do this either.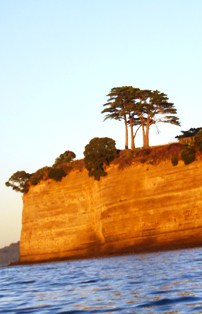 My sunrise kayak this morning has set me up for the day and has enriched my life.  And it honestly didn't take too much time at all.  By 8.30am I was showered, breakfasted, the gear was all cleaned up and stored away and I was ready to start my day.